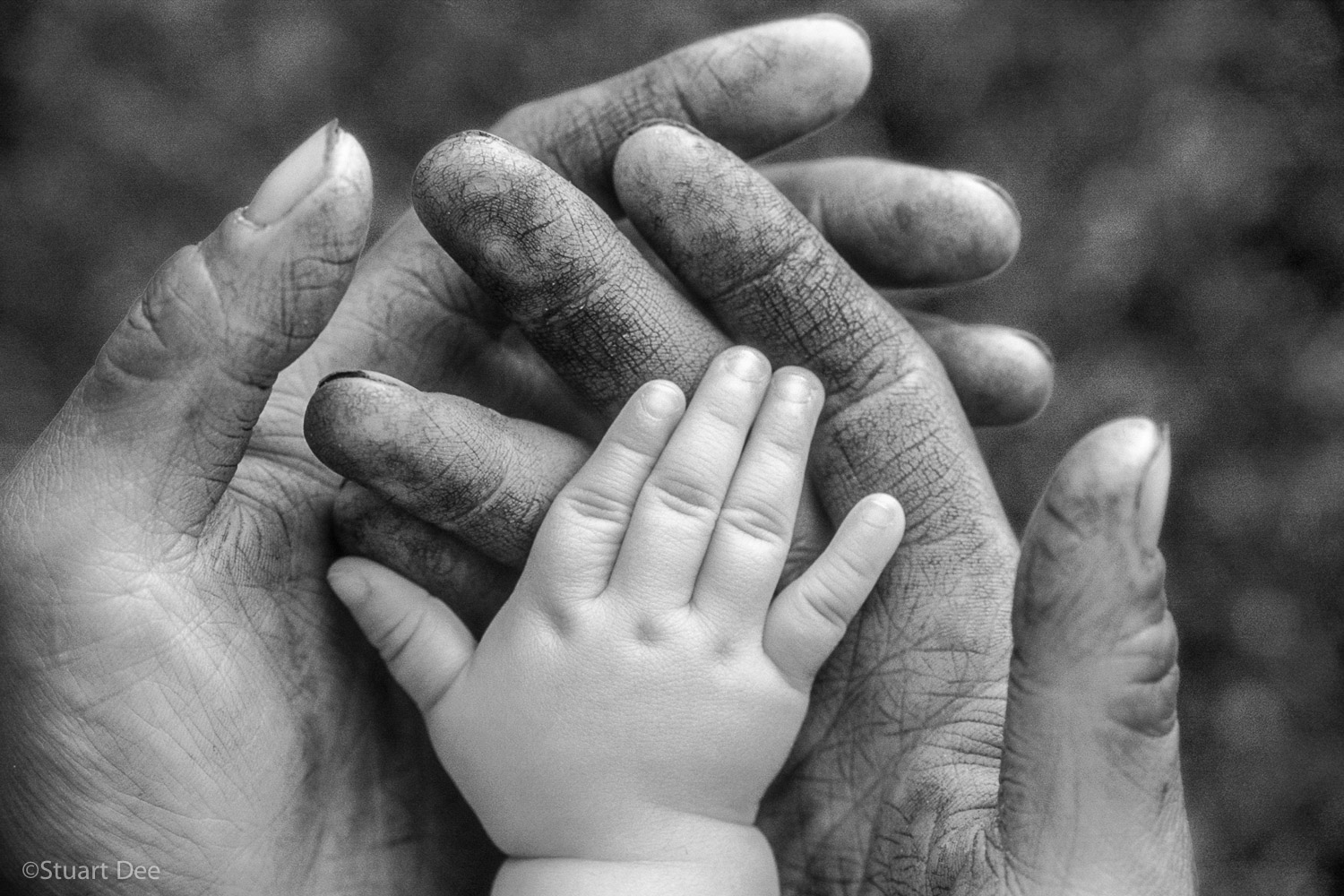 Newborn baby's hand resting on his father's rough working hands.
Coron, Palawan, Philippines
Boracay, Malay, Aklan, Philippines. Boracay has consistently ranked as one of the top islands in the world.
Jinx - League of Legends
Dina Goldstein - Fine Art Photographer
Man outdoors, by a marina with boats
Vikram Vij, Chef and Restaurateur
Bob Rennie - Art Collector
Vegas Bling
Young woman frolicking by the beach
Bali, Indonesia
Quadra Island, BC, Canada
Woman releasing offering onto the holy RIver Ganges, Rishikesh, Uttarakhand, India. Rishikesh is located in the foothills of the Himalayas in northern India and attracts thousands of pilgrims and visitors annually. It is a vegetarian and alcohol-free city by law. It is also known as Yoga City, the Yoga Capital of the World, or the City of Temples, Yoga and Meditiation.
Taj Mahal, Agra, Uttar Pradesh, India. The Taj Mahal is the most recognized symbol of India.
Pushkar, Rajasthan, India
Pushkar, Rajasthan, India
Mother and daughter at the beach, at sunset
Photographer editing slides at a light table
Fred Herzog - Fine Art Photographer
Arturo Luz - National Artist
Anne Curtis - Actor
Woman, Asian, Filipina, outdoors by white sand beach, White Beach, Boracay, Aklan, Philippines
Mottled light on colorful facade, Discovery Green Park, Houston, Texas, USA. The park is the only eco-park in Houston. Houston is the fourth largest city in the USA.
Woman shopping, Chinatown, Vancouver, BC, Canada. Vancouer's Chinatown is the largest historic Chinatown in Canada, and second largers in North America after San Francisco's. It is a popular tourist attraction.
Young woman (Middle Eastern) outdoors, portrrait, resting on a beach, Vancouver, BC, Canada
Young boy running along the beach at sunset, Vancouver, BC, Canada
Cuban dancer in costume outdoors, with palm tree behind her, Trinidad, Cuba
Portrait of young Thai woman, Thaliand
Ipanema Beach, Ipenema, Rio de Janeiro, Brazil. This beach is one of the most famous in Rio, and was immortalized with the Bossa Nova song "The Girl from Ipanema."
Man in front of a wall spray-painted with grafitti.
Ponta Delgada, Sao Miguel, Azores, Portugal
Showgirl at dressing room mirror, Las Vegas, Nevada, USA
Cirque du Soleil show performer, putting on makeup, Las Vegas, Nevada, USA
Young girl with hat and braids, "Anne of Green Gables", walking through Lovers' Lane, by the Green Gables home, Cavendish, Prince Edward Island, Canada Anne of Green Gables is a book written by Canadian author Lucy Maud Montgomery; it was first published in 1908. The popularity of Anne has extended into many countries and Anne of Green Gables has been translated into seventeen languages. Tourism from Anne fans is an extremely important part of the Island economy. The novels have a huge national following in Japan, and Anne is an icon there. ( Being married on the grounds of the Green Gables farm has become popular with Japanese couples visiting Canada. )
Woman, portrait, at the beach, with windblown hair
Rio de Janeiro, RJ, Brazil.
The chest and upper body of a very muscular man.
Young girl kissing dolphin, Bermuda
Woman in green dress, relaxing in outdoor patio.
Mark Twain impersonator, Lake Tahoe, California, USA
Young woman resting on leaning palm tree, Maldives R
Couple at beach R, Maldives
Johnny Barnes with his statue, Bermuda R
Trinidad, Sancti Spiritus, Cuba. Trinidad is one of the most visited towns in Cuba and is consdiered a living museum. The colonial town is a UNESCO World Heritage Site.
Peter Benchley - Author
Young Asian Woman, Filipina, Philippines R
Man with Cuban flag painted on face, Varedero, Cuba
Woman sitting on a bench in the park. R
Woman at farm, Temenica, Slovenia
Woman alone at a table in a restaurant. R
Woman/Watermelon, Provence, France
Woman In Bathrobe, Beach, Hawaii, USA
Pamela Anderson - Psyche & Eros
Nude Couple Embracing, Pamela Anderson; Illustrating Psyche and Eros
woman leaning on orange wall
Romantic couple at beach R
Romantic couple at beach R
Young boy watching a fireman keep fire under control